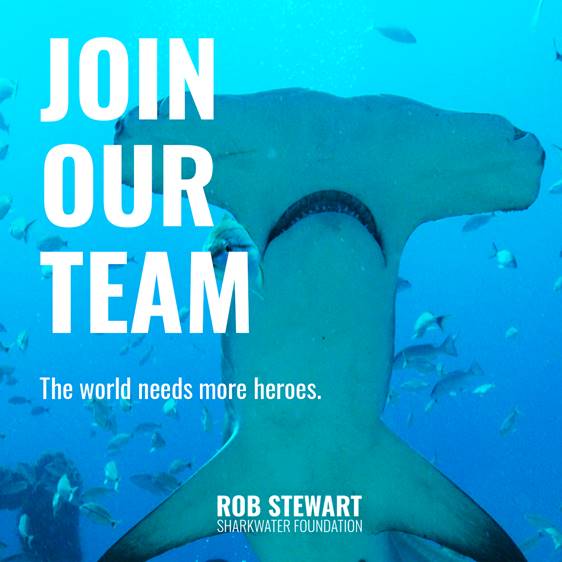 The Rob Stewart Sharkwater Foundation continues Rob's mission of education and awareness, through the Shark Free Campaign, widespread distribution of his films, use of content creation for film, TV, online, multi-media and widespread social media, work with NGOs and other organizations focused on like-minded initiatives.
We are seeking experienced, highly-skilled Executive Director of Business Operations and Strategic Initiatives to join our team. In this role, you will be responsible for overseeing and managing the entire foundation's activities and will report directly to the board. You will lead a diverse team of passionate leaders to ensure that our organization is meeting its goals and objectives efficiently and reliably. You will be an outstanding collaborator and problem solver who can use data, business acumen and leadership to drive the foundation forward across multiple functions. You will be energized by a fast-paced environment and excited about working with both strategic and tactical issues.
For more information please click here to Rob Stewart Sharkwater Foundation.