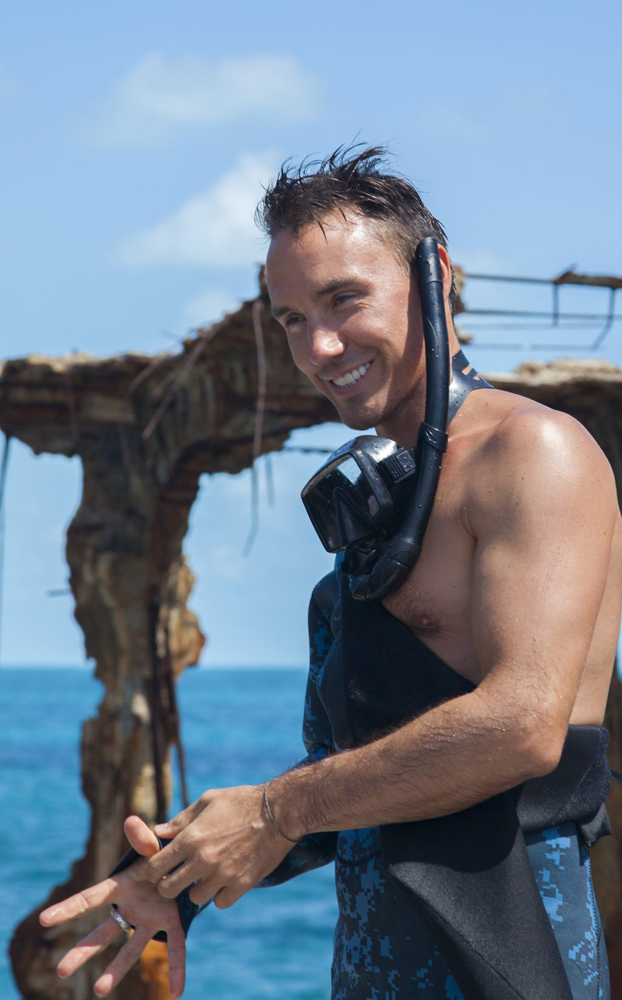 Late filmmaker Rob Stewart has been honored with a Special Recognition for Courageous Filmmaking Award at the Napa Valley Film Festival earlier this month for his third and final film, the action-packed Sharkwater Extinction.
Sharkwater Extinction, which has a 100% positive critic and audience rating at rottentomatoes.com, had its international debut at the Toronto International Film Festival in September, where it was an official selection.
The film, which is scheduled to screen at several more festivals this season, has already won the Best Environmental Film at the Byron Bay Film Festival and the Best Documentary at the Fort Lauderdale Film Festival (FLIFF).
FLIFF president Gregory von Hausch called Sharkwater Extinction a "masterpiece" and "the most moving film I have seen in eons."
American fans will be thrilled to hear that Sharkwater Extinction's U.S. theatrical premiere has been announced. It will screen in Los Angeles on Jan. 31, 2019 — the second anniversary of Rob's passing.
Click here to read showtime.com's review of Sharkwater Extinction.