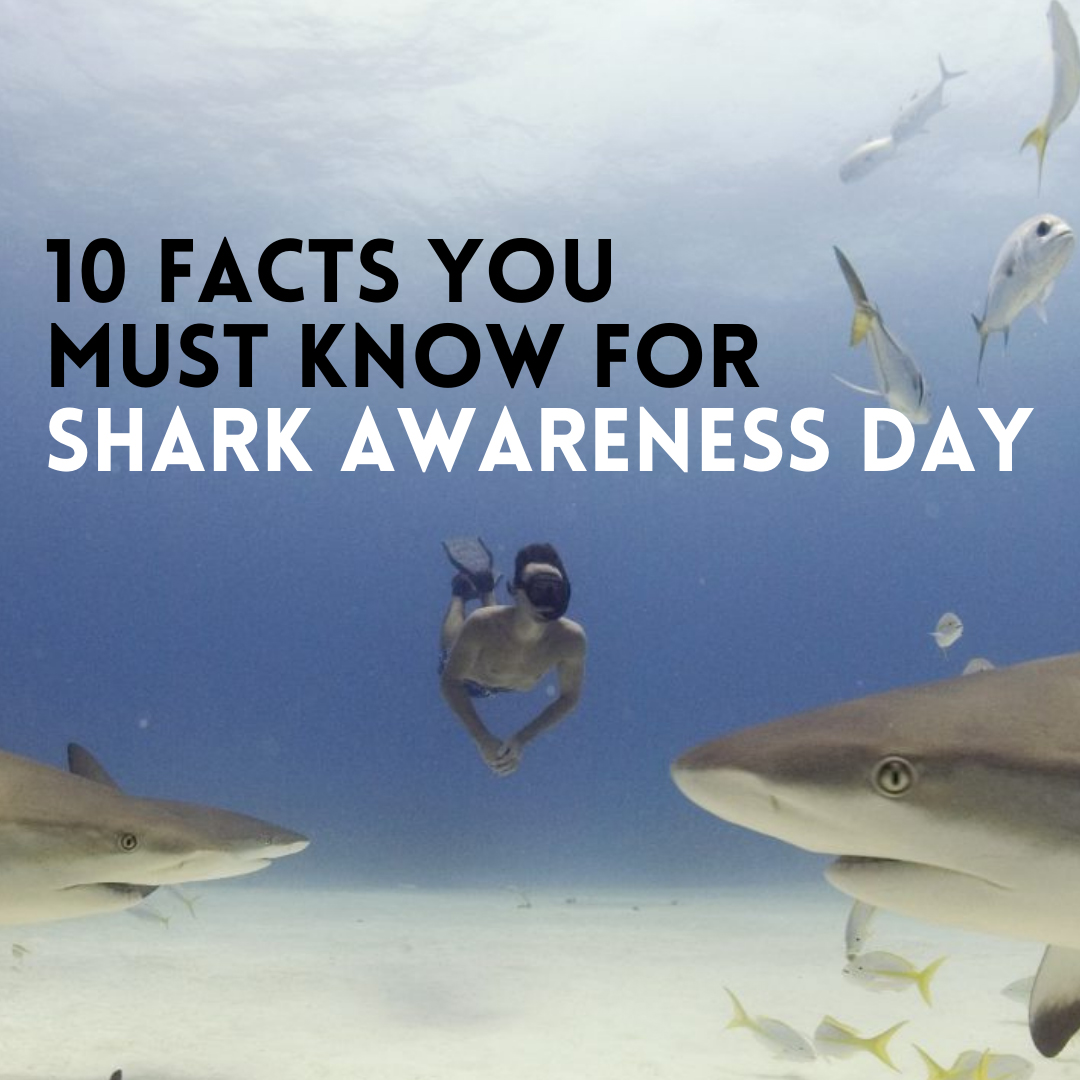 Today is Shark Awareness Day! To mark this special day, we have some fun things to share with our shark-loving community.
Take a look at 10 facts you  must know about sharks and the wins  that have been made to protect them!
After that, take our Buzzfeed What Kind of Shark Are You quiz to discover which shark you most closely resemble!
We hope these give you some extra reasons to celebrate on this Shark Awareness Day and to continue taking action. Stand up for sharks and:
Take the Shark Free Pledge.
Donate here to support the Rob Stewart Sharkwater Foundation's work.
Spread the word on Shark Awareness Day and share this content with your friends!