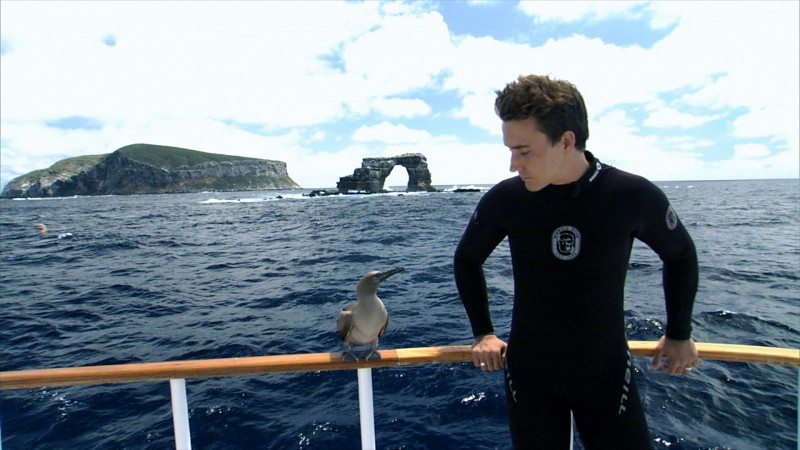 In Ottawa this morning, late filmmaker Rob Stewart was among the honorees to receive a Senate 150 Anniversary medal. His parents, Brian and Sandy Stewart, accepted the medal from Senator Michael McDonald, whose Bill S-238 proposes that Canada support a national shark fin ban.
Rob Stewart, who is credited with saving over one-third of the world's sharks, won numerous awards worldwide for his movies Sharkwater (2007) and Revolution (2013).
Sharkwater in particular was seen by audiences worldwide and inspired many to lobby their governments to put protections in place to guard the lives of sharks who were fished for their fins alone, then thrown back into the ocean with fins removed to die slow deaths.
More recently, Stewart had discovered that the multi-billion dollar shark industry, which kills over 100 million sharks per year, was not only causing the extinction of sharks in the ocean, but was placing shark products into a variety of beauty and food products without the public's knowledge.
Stewart's team is working on completing his sequel, Sharkwater: Extinction, for which he was obtaining footage when he passed away during a diving accident last January. The movie is expected to release to theaters in 2018.